"Nothing compares to the simple pleasure of riding a bike" – John F Kennedy.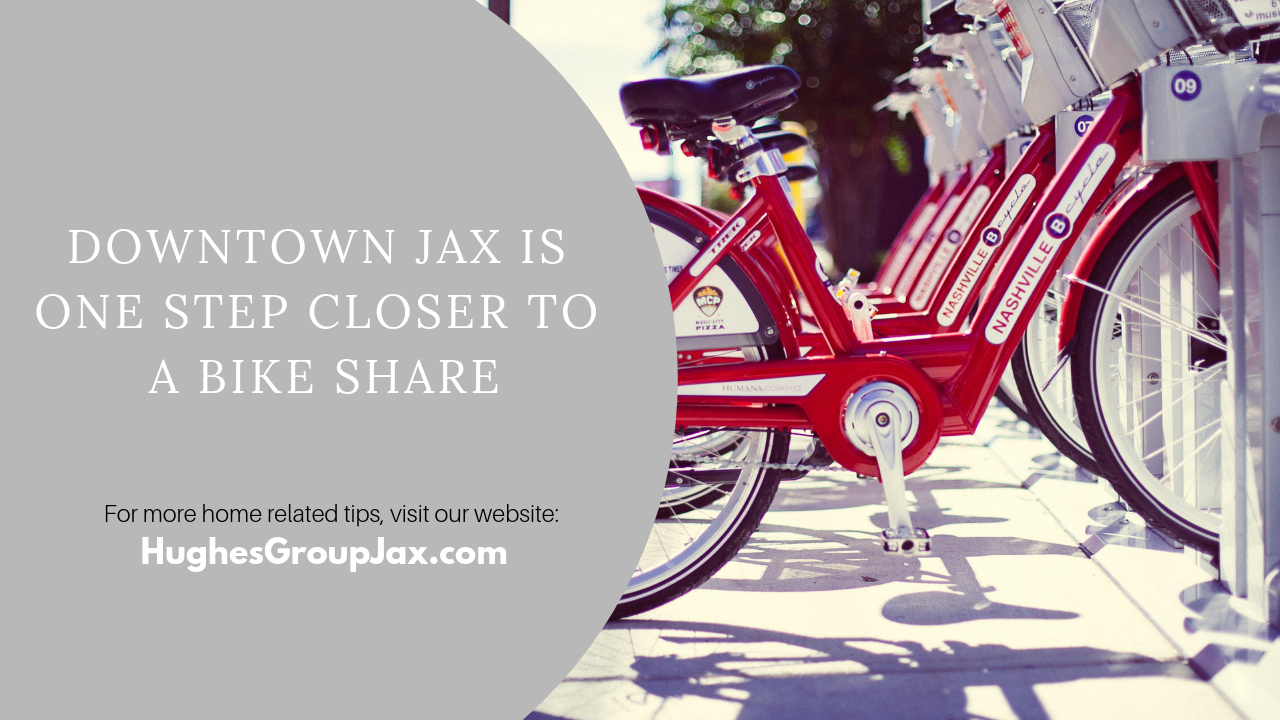 The board of the Jacksonville Transportation Authority approved on Thursday a shortlist of bike share companies, giving JTA staff authority to enter contract negotiations with JTA's top-ranked choice, VeoRide Inc.
CEO Nat Ford told the Business Journal that if negotiations go well, the bike share is on pace to begin in May. If negotiations fall through, JTA will move on to the second ranked firm, Lime Inc.
Once JTA reaches terms with a bike share company, the five-year contract will go to the board for approval.
The bike share program is another transportation mode being added to JTA's regional transit hub, the Jacksonville Regional Transportation Center at LaVilla. The center, which will be finished in 2020, will integrate buses, autonomous vehicles, rideshares and, eventually, commuter rail.
There is not yet a desired number of bikes or specific coverage area, but Ford said the program will likely begin with JTA's Skyway stations downtown.
The idea of bringing a bike share downtown has had a mixed reaction, Ford noted.
"A lot of folks are excited about having a new choice for downtown mobility," said Ford, "but we have had many people pose very straightforward questions about its safety."
Ford said JTA would work to answer those questions and address any other concerns.
Learn more Via the JACKSONVILLE BUSINESS JOURNAL.