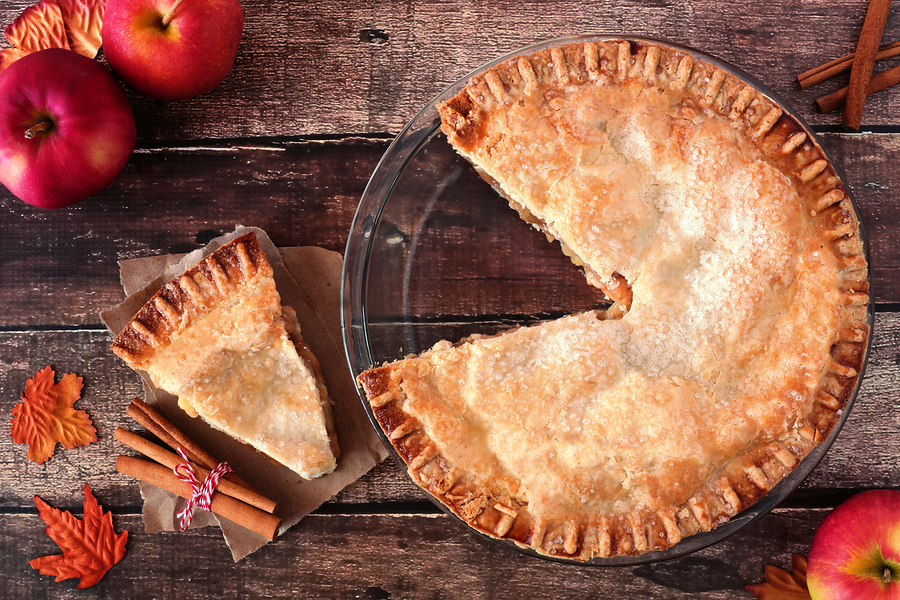 Thanksgiving Pie Giveaway

The Wendy Hughes Team would like to express our appreciation for your real estate business, referrals, goodwill and friendship by providing your family with a FREE Thanksgiving pie!

We'll be partnering with a local bakery, offering you a choice of THREE different pies, Pumpkin, Pecan, or Apple Pie!

To ensure availability, please RSVP by Thursday, November 15th and tell us which pie you would like by clicking on the link below and filling out the google form, or you can place your order by e-mailing admin@wendyhughesteam.com with your name & pie choice in the subject line to ensure your Thanksgiving pie giveaway treat!

RSVP Form: https://goo.gl/forms/0q3Mh1fRYFKahG8C3

Pick up will be at our office on Tuesday November 20th, between 8:30am and 8pm. Please let us know what time frame we can expect you so we can ensure your pie stays fresh!

Happy Thanksgiving from the Wendy Hughes Team!